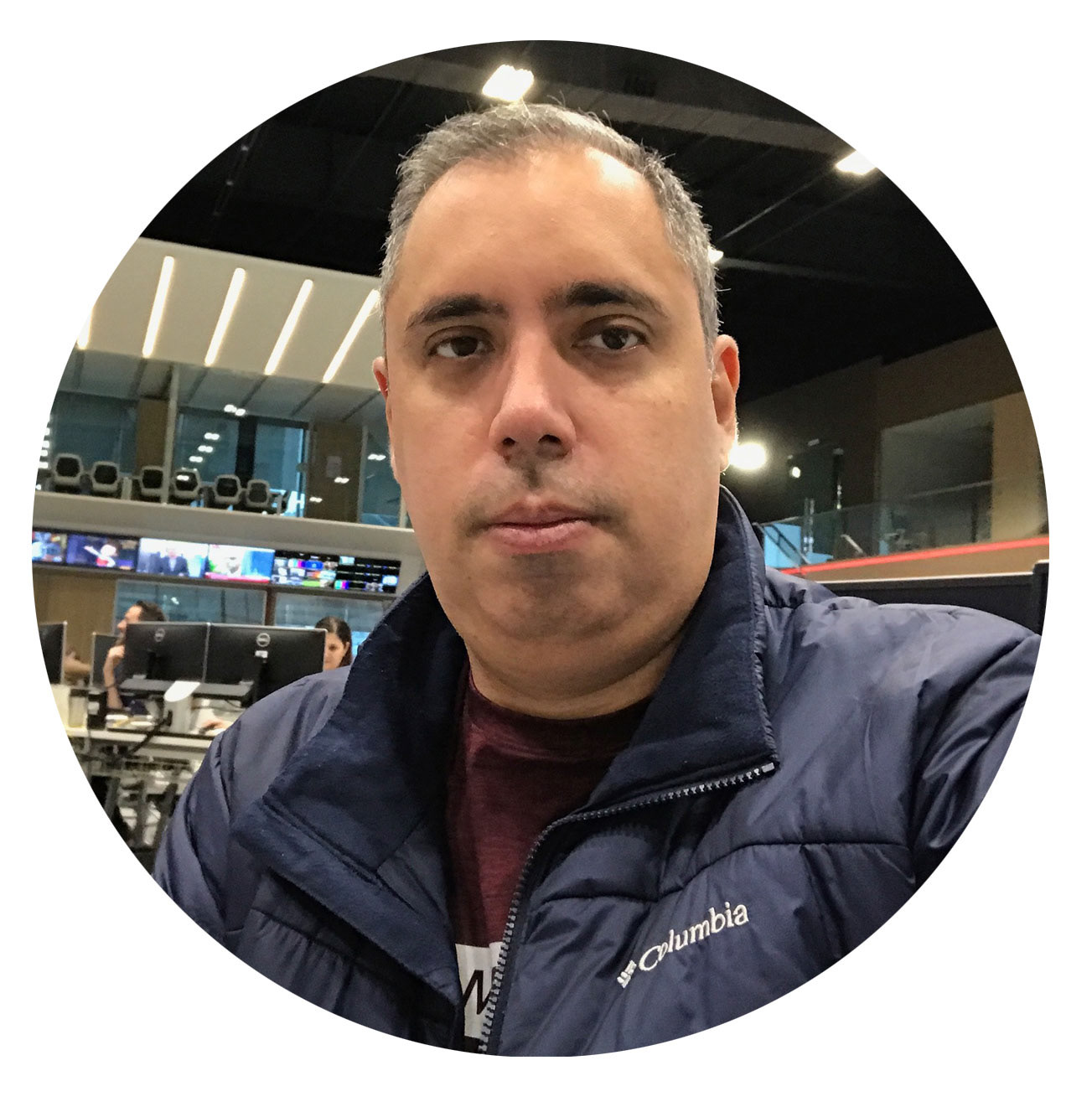 My name is Jonathan Hernández an audiovisual editor and post-producer.
I was born in Caracas, Venezuela and I currently live in Buenos Aires,Argentina.
I have worked professionally as an editor, motion graphics, animation and
composition in institutional videos, commercials, social networks, 
documentaries and feature films 
for more than 20 years experience.
Adobe Premiere Pro, Adobe After Effects, Adobe Photoshop, Adobe Lightroom, Adobe
Illustrator, Final Cut Pro X and Davinci Resolve.
Intermediate English. Native Spanish.
Color Correction Davinci Resolve. 709 Media Room. Virtual course. Year 2017.
Community Management, Marketing Online. Educacion IT. CABA, Argentina. Year 2013.
Screenplay. Argentores. Course. CABA, Argentina. Year 2013.
HD Video Workflow. Bolivar Films. Course. Caracas, Venezuela. Year 2011
Specialty in Film and TV. Escuela de Cine y TV. Caracas, Venezuela. Year 1997. - 1998
Computing. Nueva Esparta University. Caracas, Venezuela. Year 1995. - 1996